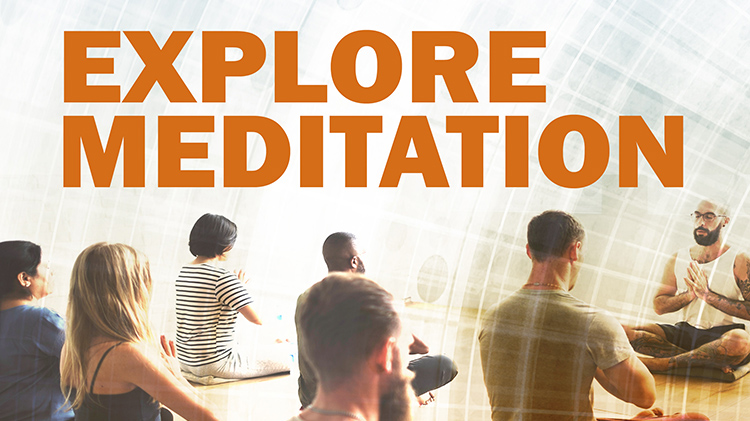 Date: Sep 18 2020, 11:30 a.m. - 12 p.m.
Army Community Service - Pete Burke Community Center B725, Artillery Kaserne Google Map
There are many scientifically based benefits of meditation. For those interested in learning more and experimenting with different types of meditation, join us!
First ten minutes of the workshop will cover the proven benefits of meditation, following by 20 minutes of a guided meditation practice.
Registration Info
For more information contact Garmisch ACS.
Contact