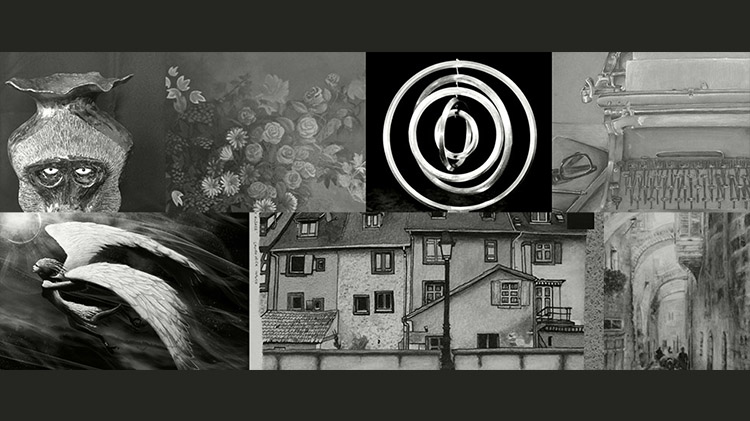 The 2017 U.S. Army Arts & Crafts Contest recognizes the artistic talent and creativity in two experience levels and nine categories.
DIVISIONS:
Group I - Novice: Individuals whose art skills have not been gained in formal education leading to college credit or a college degree.

Group II - Accomplished: Individuals who have gained skills and knowledge through formal courses leading to credit in college or art schools, or received awards in professional competitions.
CATEGORIES
Ceramics
Digital Art
Drawing
Fiber/Textile
Glass
Metals and Jewelry
Mixed Media
Painting
Wood
Submit your entry between July 5 - August 31 for your chance to win up to $300!

To learn more about how to enter, visit the Army MWR website, or contact the Crafts Tree at DSN 440-3888, CIV 08821-750-3888