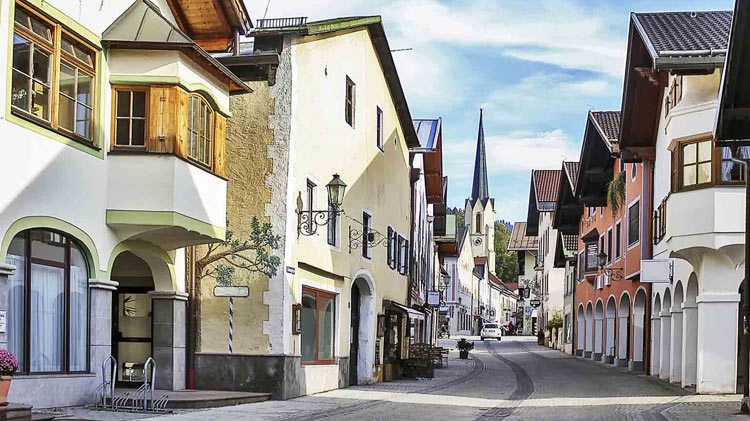 Garmisch Historic Walking Tour
Date: Jul 19, 12 a.m.
Where were the witches burned? What's the story behind the statue of the woman and the decapitated head? Why are the buildings painted with religious art? Where did the local Werdenfelser Nazis meet on the night before the celebrated "Bier Hall Putsch" in 1923? This tour is packed with answers to all of your Garmisch questions and fun facts. We may even have time for a Bier and some food at one of Garmisch's best restaurants after the tour has finished.
 
Cost
$10 Per Adult
Free for Children under 12