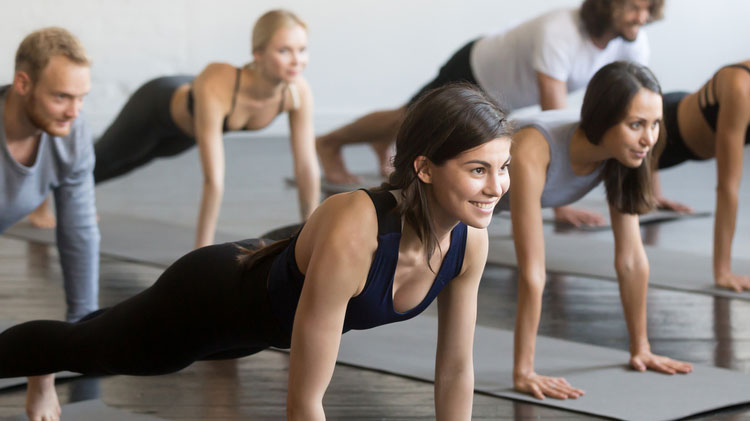 Healthy Lifestyle Challenge Trivia
Date: Feb 22, 6 p.m.
Garmisch Library - Artillery Kaserne B725 Google Map
The Library and Mueller Fitness Center are teaming up during the Healthy Lifestyle Challenge for a fun trivia contest. How much random information do you know about sleep, nutrition, exercise, rest, relaxation and general well-being? Get your team together and flex your brain muscles to win extra points and prestige for your team. All spectators are welcome. Bragging rights included!